ELLE HERSELF. LIVE KETO COOKING DEMONSTRATION. AUCKLAND LIVEFIT 2021.
Elle Herself joins confirmed guests Buffy Ellen, Sarah Tanner and Two Raw Sisters at the LiveFit Healthy Living Kitchen, one of many interactive zones at LiveFit.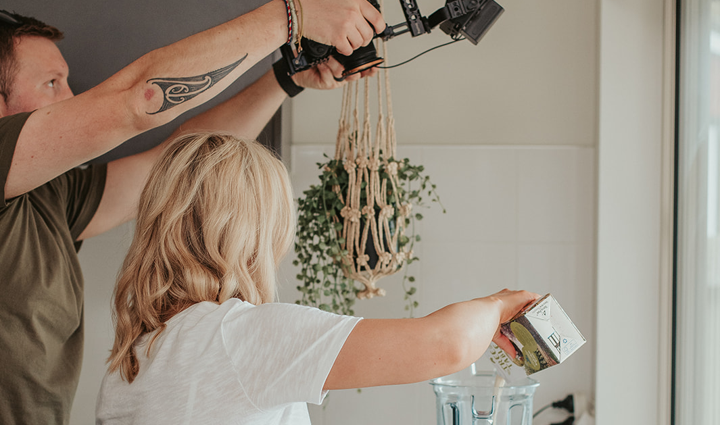 AUCKLAND, New Zealand. December 10 2020 / Press Release /
The countdown is on until LiveFit 2021. The much anticipated, only event of its kind in New Zealand is about to approach us in just 93 days at the Trusts Arena in Auckland on March 13th and 14th. Here is another reason why you do not want to miss out.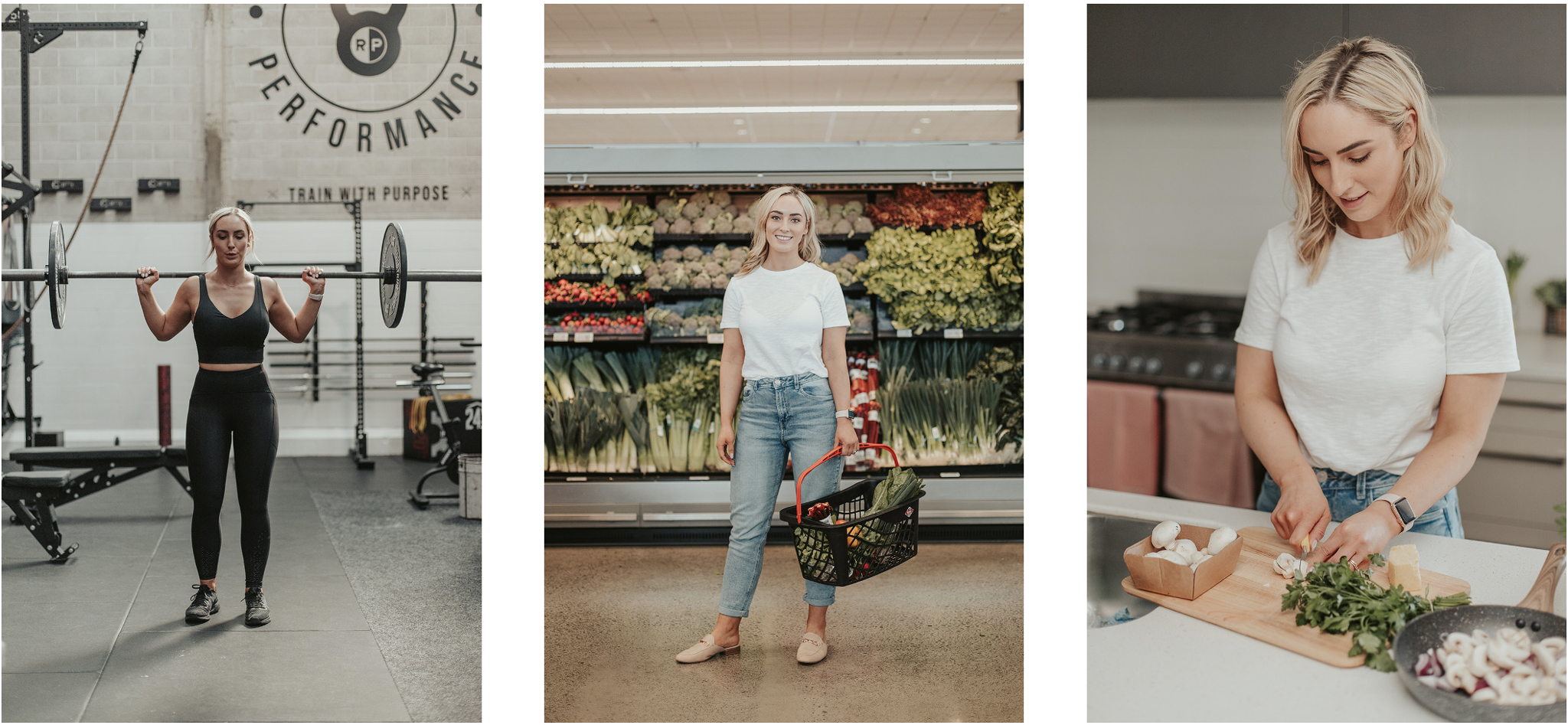 "We're really excited to have Elle as part of the LiveFit Festival in 2021," said Jono Ridler, Managing Director of LiveFit. "Keto is the 'buzzword' when it comes to diet and food in the last couple of years that has seen thousands take up the very low carb, high fat diet. What we've found is that it can also be quite overwhelming for people making the shift to keto as they struggle for ideas and what ingredients they can use. Elle is passionate about keto and making healthy keto recipes which we think visitors will love and get loads of value from by attending her session in our Healthy Living Kitchen at the event!"
Based out of Christchurch, Elle is an engaging, motivational individual who has others' needs at her best interest! Elle is passionate about encouraging other women around the world in embracing their own journey to become the happiest and healthiest version of themselves.
After returning to study and graduating from law school, Elle embarked on a busy career as a litigation solicitor. ​ With the long hours Elle found herself at an unhealthy weight and unhappy. ​ After trying and failing at every 'weight loss plan' out there, she finally found a healthy lifestyle that she could sustain by following a keto low carb diet. ​ Her life completely transformed as the extra weight started to come off, her energy came back, and she rediscovered her zest for life - all while eating her favourite foods like caramel slice and pizza.
"I'm really excited to share some of my favourite healthy and delicious low carb keto recipes at LiveFit, New Zealand's only health, wellness and fitness expo!" Elle from Elle Herself states. "LiveFit is an opportunity for us to all come together to support and motivate each other in the pursuit of our own healthy lifestyle, to leave feeling inspired and excited for what's ahead!"
Elle shared her journey to getting healthy on her Instagram page Elle Herself (@elle_herself), which started as a means of keeping herself accountable as well as sharing her recipes and finding like-minded women to connect with. ​ With more than 72,000 followers, as Elle's page grew she met women from all over the world looking for support and encouragement in starting or continuing their own health and wellness journey, which is why she created Welle Club (welleclub.com). ​ Through Welle Club, Elle is able to share tools (such as a keto macro calculator, meal planner, pre-made meal plans and a shopping list generator) as well as low carb keto friendly recipes to support others in reaching their goals, and creating a sustainable lifestyle full of the foods they love! ​ With Welle Club you are empowered to live well so reaching your goals has never been easier!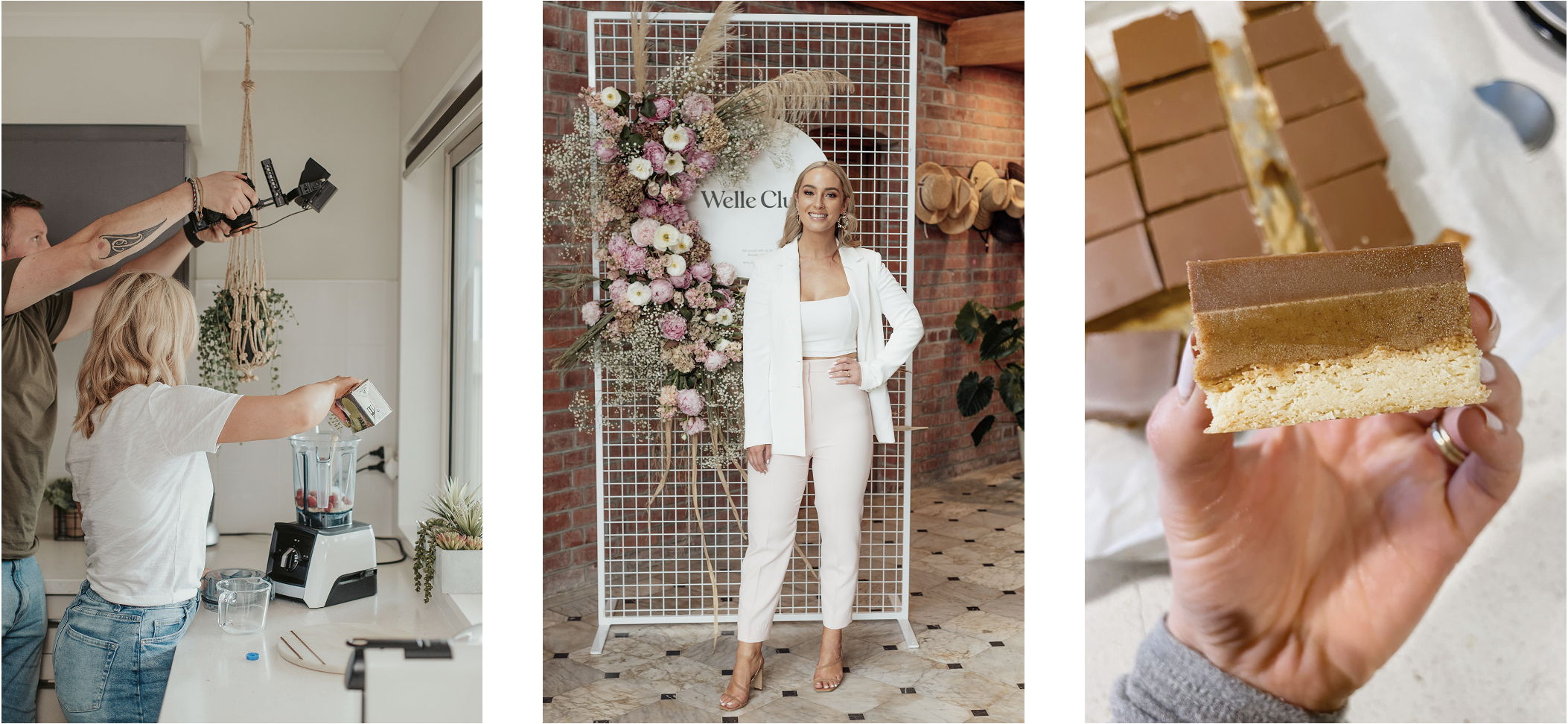 Elle will be holding a cooking demo at The Healthy Living Kitchen at LiveFit on Sunday 14th March 2021 at 2pm. Come and discover some delicious but healthy recipes and be a part of this insightful presentation based around the keto diet.
About the LiveFit Festival
13-14 March 2021
LiveFit brings together world-class fitness trainers, qualified health & nutrition experts and more than 80 brands to inspire and motivate those wanting to live healthier, more active lifestyles. NZ's only health & fitness festival, LiveFit promotes and showcases what's on offer to support your health & fitness goals in an interactive and supportive environment.
With more than 70 experiences on offer across the two days including 35+ workouts, yoga, boot camps and workshops, there's something for any fitness level or ability. Plus we feature cooking demonstrations, seminars and the chance to shop great offers from some of the best brands covering nutrition, health, wellness, beauty, fitness & active lifestyles, sports, outdoors and more. 
Join us at New Zealand's biggest health, fitness and wellness event this summer!
LiveFit Health & Fitness Festival is proud to be an official partner of Summernova, the dynamic summer festival series highlighting some of Auckland's major events this summer and designed to wrap around Auckland's hosting of the 36th America's Cup presented by PRADA.
Danielle Gillespie
021 379 608