Eric Murray at LiveFit Festival
Olympic & World Champion Rower with Concept 2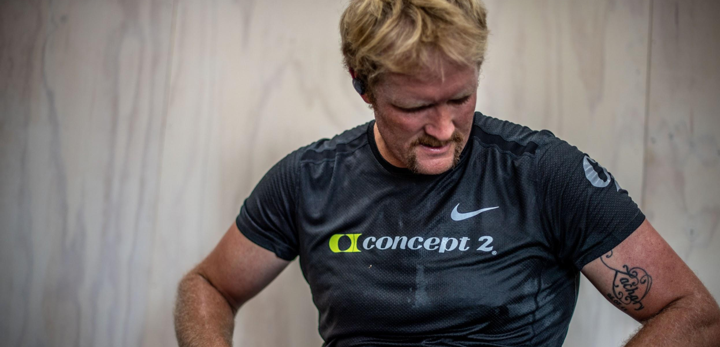 Eric is a 2x Olympic Champion and 8x World Champion Rower. Eric's impressive record of 69 consecutive race victories, is the most in history in the sport of rowing.
Being completely unbeaten for 9 years on the water, Murray and teammate Hamish Bond have records not only on the water, but on the Concept2 Rowing Machine. Eric has used the Concept2 Equipment for his entire career and continues to build the sport of Indoor Rowing through his association with Concept2 NZ. There aren't too many people around that know the ins and outs of the sport of Rowing & Indoor Rowing and Eric brings a wealth of knowledge which he shares to make everyone's experience of rowing a good one.
---
Concept 2 Train With The Best
Saturday 12:45pm
Double-Olympian Champion Rower Eric Murray as he takes you through the technique fundamentals of the rowing stroke before taking you through a workout, working the upper body, lower body, core, glutes and arms. Whew! All while learning the best way to row, from the best!
Regardless of your experience, we encourage you to jump in and give it a go. Eric Murray; a double olympic champion will be your coach, he is full of knowledge, experience, enthusiasm and the best man for the job.
Eric will begin by breaking down the technique fundamental of the rowing stroke before getting into the workout. Prepare to get your heart rate elevated and to sweat a little as you join Eric for one of his favourite workouts and the best part - it's included in the entry cost to the festival!