Kirsty Godso coming to LiveFit Festival
Kirsty Godso - Nike Master Trainer - LiveFit Festival 2020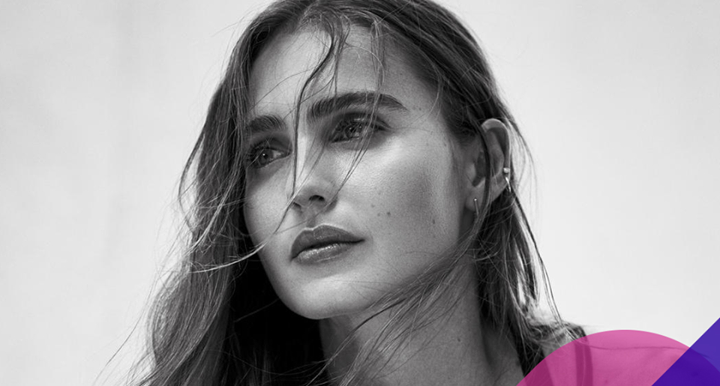 Fitness luminary, entrepreneur, Nike Master Trainer and spokeswoman, Kirsty Godso redefines fitness in the modern age. New Yorker by way of New Zealand, Kirsty fuses together her passion for fitness and business by operating in the business of bodies.
Alongside her role for Nike and training some of the most elite bodies in New York fashion, she has designed a gym for Equinox in Manhattan, founded two companies - Pyrogirls and Made Of and works frequently with high power beauty brands such as Armani Beauty and Chanel.
Kirsty trains a wide circle of young cultural icons from stylists to DJ's, top models, designers and finance moguls across New York and Los Angeles. She is sought out for her specific training techniques fusing HIIT, pilates and strength training. She is flown around the world by brands to program workouts, lead events, train influencers and other master trainers.
Kirsty attracted a devout social media following and received features from tastemakers such as Vogue, Elle, Coveteur, Women's Health, Shape Magazine, Girl Boss, and many more. Now, Kirsty moves at lightspeed towards further expansion and redefining wellness in her own lane.
---
Pyrogirls
Saturday 12:15pm
Kirsty will take visitors through one of her Pyrogirls workouts on the grass on the Outdoor Stage following an Exclusive VIP Meet & Greet for up to 130x people. Workout is $30.00 in addition to a GA ticket or a Workout + VIP Meet & Greet is $80 (plus booking fees).
Combining cardio intervals, bodyweight strength and some killer core and glutes work in a 60 minute high intensity, high energy workout that will have you feeling charged up and confident. Suitable for all fitness levels, come and put your "hotsauce burpees" to the test with Pyrogirls founder Kirsty Godso!