LiveFit Health and Fitness Festival Postponed
With the recent developments on COVID-19 including the NZ travel restriction announcement it is with extreme regret that we announce that we have no choice but to postpone LiveFit Festival to March 2021.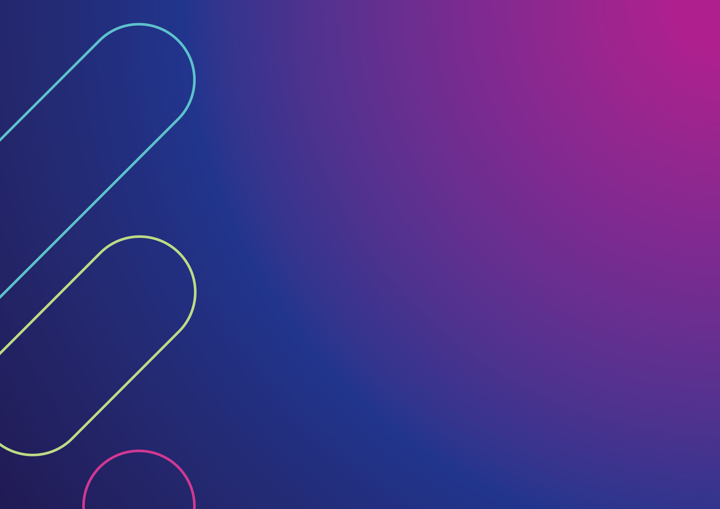 We feel it is no longer safe to continue as planned, health and safety of all involved and attending is our number one priority - especially as this event is based around health. The vision for LiveFit was to bring a world-class health and fitness festival to New Zealand and with the self isolation rule around international travellers we wouldn't be able to deliver the most superior experience.
To say we're devastated would be an understatement.
LiveFit Health & Fitness Festival was set to bring together over 80 brands, 40+ international and local guests (including Dan Conn, Kirsty Godso, Steph Claire Smith & Laura Henshaw, Ruben Wiki, Nikki Ralston, Buffy Ellen & more) and over 70 experiences across 2 days including 35+ workouts, live cooking demos, seminars, workshops and more. An event that showcases healthy lifestyles to Kiwis of any fitness level in an engaging and interactive way.
The new dates are 13-14 March 2021. This seems far away, but we don't feel comfortable with the level of uncertainty with how this situation is developing to hold it any earlier.
All tickets purchased or won through various competitions are valid for new dates.
Any further updates will be provided via our website, email subscriber database and social media.
We apologise for any inconvenience this may cause but this is an unprecedented situation and something that is completely out of our control. 
For any enquiries please contact us at [email protected]
In the meantime we will be making sure the 2021 festival is one not to be missed. We will be taking what we had planned and building on it. We look forward to bringing you New Zealand's biggest health, fitness and wellness festival in March 2021!
Thank you for your understanding,
​Jono Ridler, LiveFit Festival Managing Director