See Sarah Tanner at LiveFit Festival
Sarah Tanner to present Healthy Living Kitchen at LiveFit Festival
Sarah Tanner, one of New Zealand's leading wellness experts, and creator of online coaching guides, shares her knowledge on superfoods and smoothies to help with stress management and health success.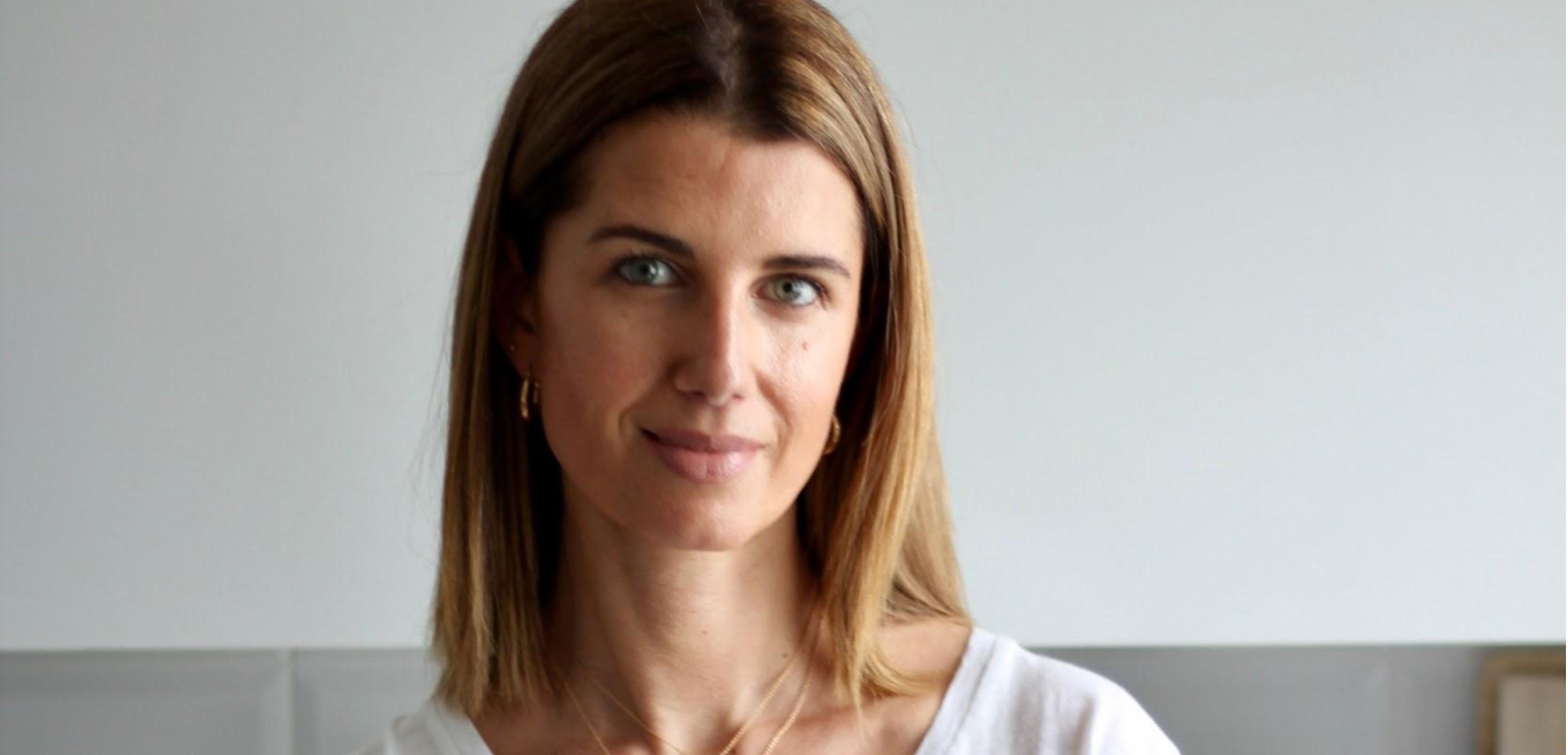 ---
Healthy Living Kitchen
Saturday & Sunday 1:00pm
Sarah is going to share her secrets to stress-busting adaptogenic ingredients and how to incorporate them daily in some seriously delicious smoothies. From medicinal mushrooms to ancient ayurvedic herbs, she will make it all so simple to start de-stressing faster than you can say Astragalus!
All cooking demonstrations are included in the festival entry ticket!