Yoga Revolution at LiveFit Festival
Nikki Ralston to host outdoor Yoga class at LiveFit Festival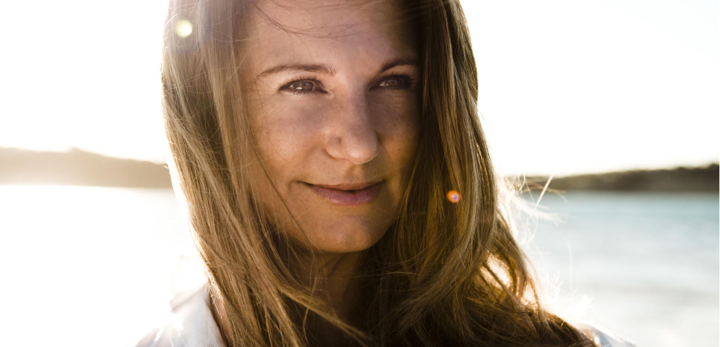 Nikki Ralston is a natural teacher who has been working with the human body for over 20 years as a hands on therapist and yoga teacher. Her passion for yoga, movement and understanding of anatomy, shines through and is infectious to others. Nikki has devised her own 'Ralston Method' which provides quality teaching programs and life enhancing movement practices so that people can move better and enjoy their lives to the fullest.
The Ralston Method makes asana, meditation, breath work and mindfulness safe, sustainable and accessible to all. Nikki has been at the forefront of popularising yoga in New Zealand working with everyone from high performance athletes and teams, stressed out executives, injury and trauma recovery, motivating every body to move with skill and precision. Committed to honouring the ancient practice of yoga while making it functional, and relevant for the modern lifestyle.
---
Yoga Revolution
Saturday & Sunday 10:30am
Nikki will be hosting an outdoor yoga class on the grass at the Outdoor Stage both mornings of the Festival.
The Ralston Method prioritises intelligent sequencing and sound body alignment, while re-educating compensatory movement patterns to bring more ease to the body and mind. So whether you are looking to balance out a busy lifestyle, increase mobility and longevity in the body or simply get moving then come along and join the revolution.